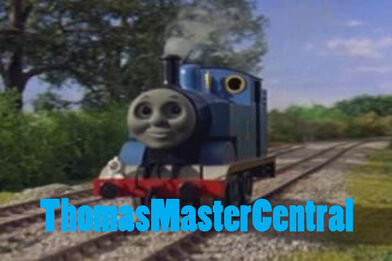 ThomasMasterCentral is where Ackleyattack4427 announced that he was going do redubs. But not on his channel on this channel. He originally created the account as a supporter of saving himself and Trainboy54. However, a few months after the Youtube War was over. He restarted the channel as a redub channel. Because he didn't want Youtube to sue him for copyright infringement from HIT! Entertainment. He decided to use this channel as a redub channel so that he could do redubs. Unfortunately, Ben hasn't upload or has been active on this channel since September or October of 2012. It's unknown when he's going to do redubs.
Ad blocker interference detected!
Wikia is a free-to-use site that makes money from advertising. We have a modified experience for viewers using ad blockers

Wikia is not accessible if you've made further modifications. Remove the custom ad blocker rule(s) and the page will load as expected.